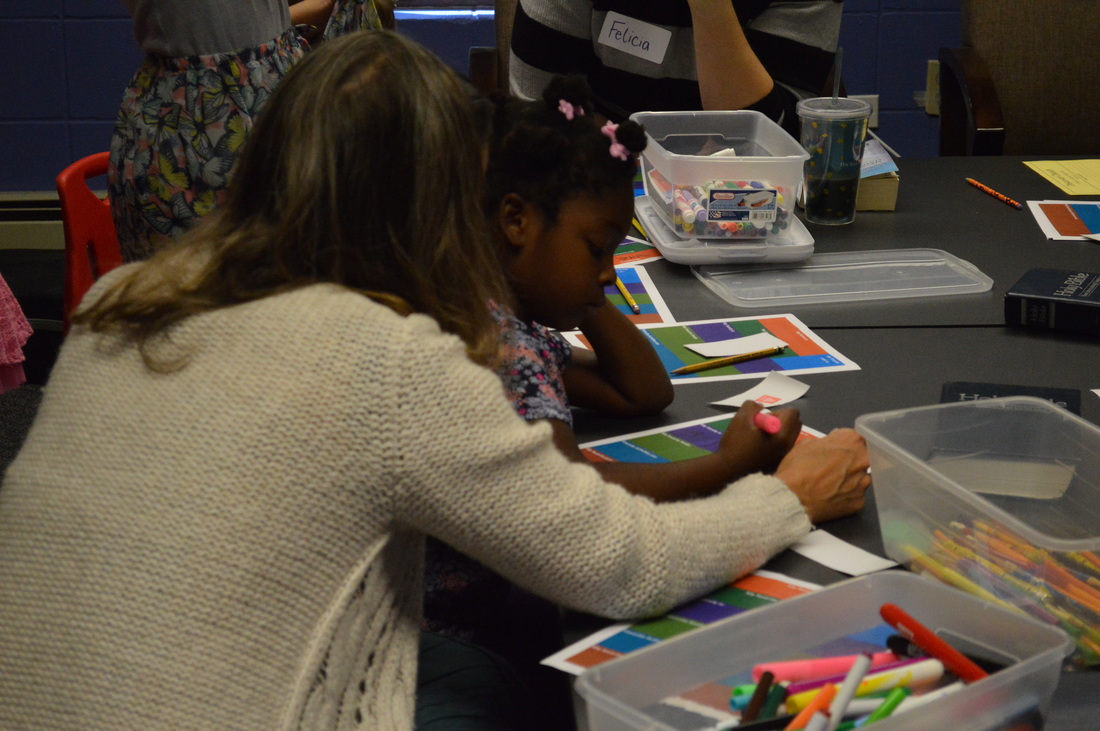 1st-2nd grade class

Safety - Upon your arrival to kid's Church, we ask parents to sign their child in for safety and attendance reasons.

Class - This group is divided into 2 classes, one for boys and one for girls. Both classes feature lessons that are a foundation to our faith and are taught with a healthy mix of object lessons, activities, crafts and relational ministry that kids of this age can understand. Our desire is to build into our kid's a true knowledge of the Bible, and the ability to practically apply it to their lives.

Learning Needs - If your child has any special learning needs, We'll try our best to accommodate them.