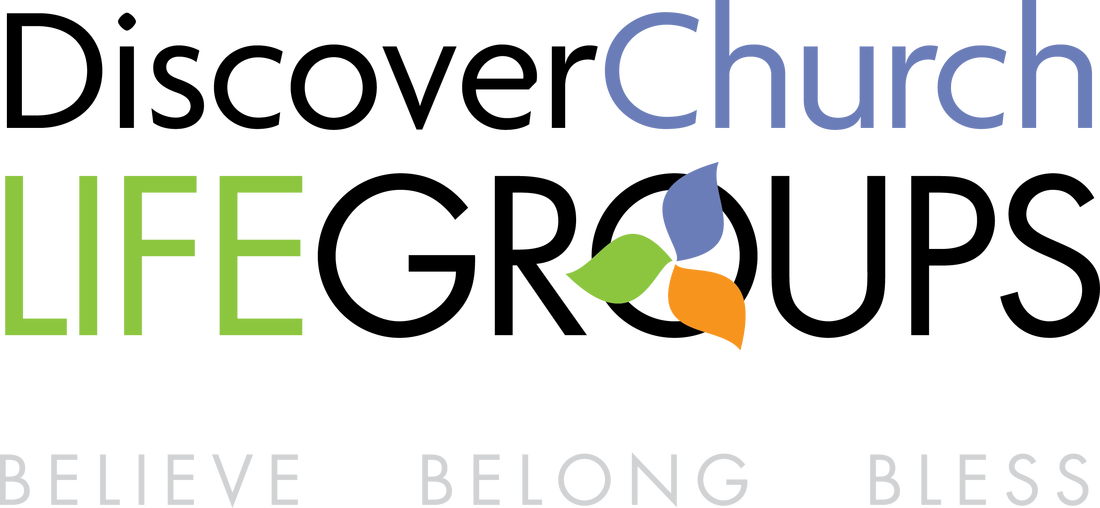 Discover Life Groups

The Discover Life Groups ministry is designed to invite, encourage and engage members and participants of Discover Church to belong to a congregational small group within the city of Brooklyn Park and the surrounding communities of the Twin Cities. Each Small Group fosters a spirit of family and communal accountability as Disciples of Christ. As such, we witness and express the love of a gracious God, in action and/or in kind, to all those within our congregation and those in our communities.
By belonging to a Life Group, members and participants will have an opportunity to:

- connect and care for one another; - provide community services to their neighbors and community; - and form a strong and supportive faith-family as Discover Church live up to its potential as a church that is both in and for the community. EXPECTATIONS:
Each Life Group meets once a month (at minimum) in any setting the group desires (i.e., homes, parks, restaurants, etc.). In these gatherings, small group members check-in with one another, share concerns and prayer requests, engage in Biblical devotions/reflections/discussions provided to all Life Groups each month, and are open to the leading of the Spirit on how to be "good neighbors" to those in their respective neighborhoods and communities. On a regular basis, Life Groups have opportunities to share with the rest of the congregation (testimonials), on Sunday mornings, in newsletters, videos, etc., as to how, where and what is God doing through them in their respective neighborhoods.
What good will these Life Groups do?
In a nutshell, each Small Group will: - provide support and care for its members;
- help foster a spirit of family (faith-family);
- offer opportunities for discipleship and spiritual growth;
- and discover ways of blessing and serving our communities.
If you live in the Metro areas of the Twin Cities (Minneapolis/St. Paul) and are a member/partner at Discover Church, but have not joined one of our Life Groups, then we'd invite and welcome you to join one. There are three (3) easy ways that you can join a Discover Life Group.

1. Let Pastor
La Andriamihaja
know and he'll contact the Life Group coordinator/leader in your neighborhood, or community.
2. If you know a member, or the leader of the Life Group in your area, feel free to join them, and let Pastor La know so he can add your name in. Leader contact information can be found in the foyer on our Life Group display wall.
3. Call the Church Office and let your desire to join a Life Group known. Pastor La will receive the message and will get you connected in a timely manner.
Pastor
La Andriamihaja
contact info:
cell#: (612)396-2762 ; office# 763-561-5877, ext. 1003
---
---